"Keep your friends close and your enemies closer."
Business owners believe that competitor analysis should be the first thing you when devising a good SEO strategy.
Why? Because SEO is naturally competitive, so you need to know what you are facing.
What you can learn with competitor analysis
First and foremost, you will discover who is winning in organic searches in your niche or industry and which methods are doing best. Upon knowing this, you will know how tough it will be to beat your competitors, which angle you can take advantage of, and eventually give you ideas for the keywords with high search volume that none of your industry's competitor is targeting.
You will find out precisely what keywords your competitors are targeting, which keywords brings them their most traffic, and which keywords give them the highest Return on Investment(ROI).
Of course, to access all this, you need SEO tools. When it comes to tools that will help you analyze your competitor's progress, there is no shortage to it. On this article, we give you a list of the best ones.
The Top SEO Competitor Analysis Tools
SpyFu is a very handy tool that has been around for a while. It has a helpful keyword feature telling the number of keywords your competitors rank for and how much their keyword focus outnumber yours. This tool will also help you figure out your most prominent competitor by giving you a listing of your competitor names for the field you are examining. It lets you download their keywords.
This is good for organic keywords, AdWords, and PPC.
This tool is used to see what your competitors are ranking for, the amount of traffic they are getting, and which of their contents is getting good rates. It is also popular for its excellent quality of backlink data and being with the best link tools in store. Ahrefs holds a database of 192 billion pages, making it the most comprehensive index of backlinks on the internet.
Alexa is a tool great for monitoring traffic. It lets you track global web traffic of your website and your competitor's. This tool is a must-have because one of its major traits is transforming data into competitive value for your firm. It has rich records of producing deep analytical insights to differentiate and optimize online markets.
Even though it is regarded by many as the greatest keyword research tool on the web, SEMrush does much more than that. It also does one of the hardest parts of directing a competitive analysis- converting data into actionable insights. This is very important in progressing or developing your content strategy. This kind of content strategy is a vital part of winning with your content marketing. There are several things you can fulfill several activities such as Keyword Research, Competitor Research, Site Audit, and Backlink Analysis.
An extra neat feature is that SEMrush's dashboard shows the proportion of branded to non-branded traffic, the number of searches made, and the amount of traffic branded search makes along with how and how long it has been trending.
'Steal Your Competitors' Traffic & Uncover Their Conversion Strategy'. This is literally the tag line of iSpionage.
What makes this tool different from the others is the fact that it holds more search engines including Bing and Yahoo, and incorporates Google databases like Australia and Canada. This tool recognizes your top PPC competitors, exposes their monthly budget and whole Adwords tactic.
This tool helps you accurately calculate how many unique visitors your competitors make every month. SimilarWeb lets you learn exactly how a site brings traffic. This tool is essentially a competitive analysis tool for digging into a site, app or platform. Top companies use it because it's versatile and gives one of the most detailed insight sets about any given website.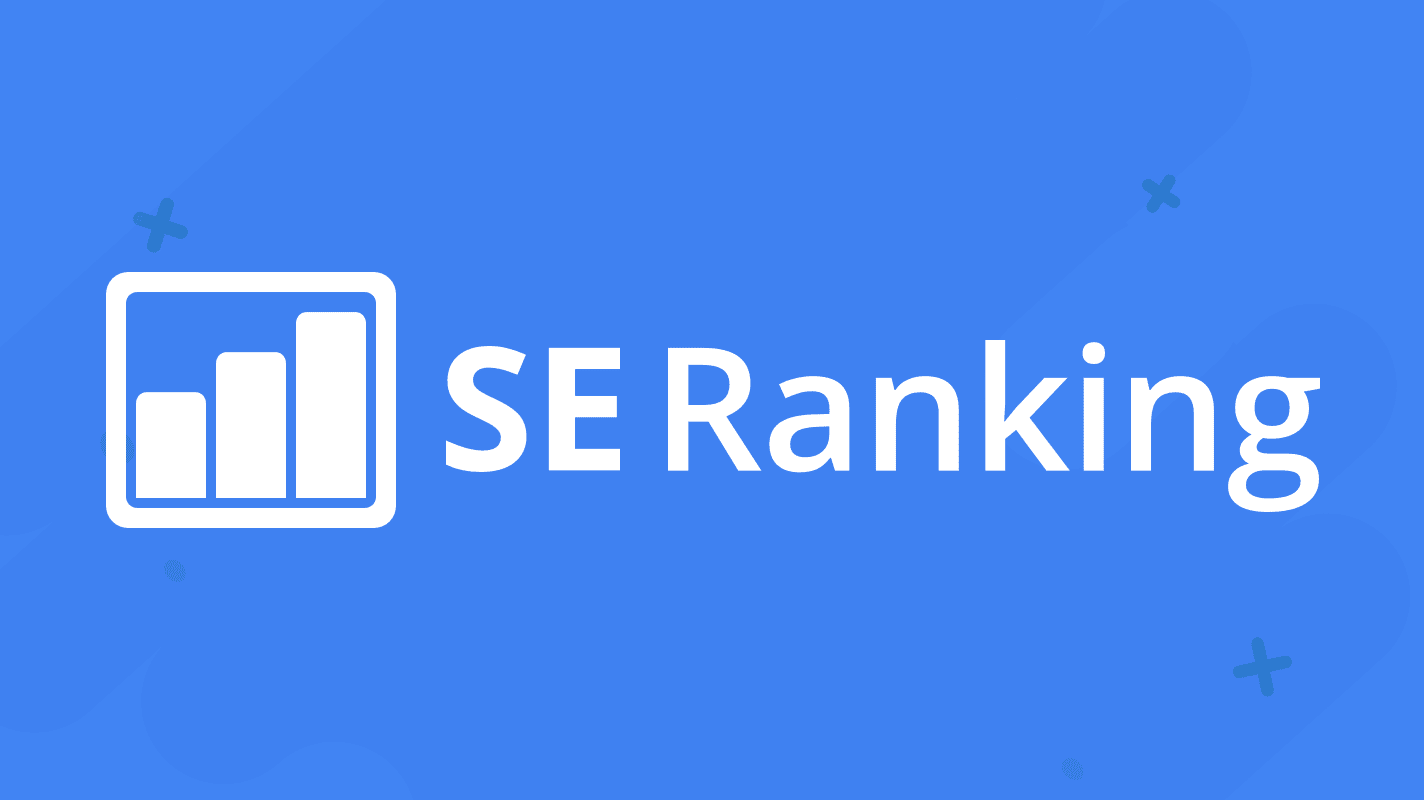 SE Ranking is a cloud-based SEO software that concentrates on keyword position tracking. This helps you observe your competitors' search rankings on any search engines and target regions, up to five projects per site. It enables you to know your competitors' keywords and ads for paid and organic searches. It also provides real-time positions of your keywords and your competitors' keywords in major search engines like Google.
Conclusion
We hope that this article has given you an overview or even a specific decision for the best SEO tool you can use for analyzing your competitors.