For online marketers, bloggers, and small business owners, Search Engine Optimization is a must-have tool. Many even call it critical! What troubles most of the SEO users are the ever-changing algorithms of search engines. Though every algorithm tweak's purpose is to take us a step closer to more relevant search results, it is still a fierce challenge for any website. For every sudden Google algorithm changes, marketers are left confused and concerned. Keeping up with this evolving nature of search engines is a tough task.
Search engines like Google are pretty honest about the matter that these changes are for the sake of everyone. Nevertheless, there is still some mystery behind how Google exactly assesses a website and conclusively determines which sites to show on the top rankings for which search queries.
To work smarter and faster with SEO, you need the right SEO tools!
Below is a collection of the best SEO tools with a broad category of uses and meeting a number of common necessities. We are covering both free and paid SEO tools. These tools are fast, handy, and very manageable. These SEO tools are crucial to your organic search strategy as they let you concentrate on the factors of your site that search engines deem essential.
Top 10 SEO tools
Google's webmaster tools
For a free cost, Google's Webmaster Tools give you novice-friendly resources that define and demonstrate the Google search fundamentals. Many consider these tools as the best free SEO tools. Also, these tools are perfect for people who are new to SEO.
Below are Google's webmaster tools and their purposes:
Keywords Planner- for analyzing and researching keywords.

Search Console- for uncovering and fixing technical and on‐page issues.

Trends- for identifying what's trending.

Analytics- for analyzing how many people are visiting your website, who they are, and where they come from.

Sheets- for gathering, processing, and analyzing any sort of SEO data.

Pagespeed Insights- for figuring out how fast your site loads.
Ahrefs
This is an advanced SEO resource that monitors your website property and produces keyword, link, and ranking profiles to assist you in making better decisions on your content. For a Lite plan, Ahrefs charges $99 per month.
Below are Ahref's main tools and their purposes:
Site Explorer- for monitoring the performance of specific webpages on your website.

Content Explorer- for searching high-performing webpages with specific keywords and topics.

Keywords Explorer- for generating the monthly search volume and click-through measures of particular keywords. This will also provide the "parent topic" of the keyword you looked up

Keyword Explorer 2.0- like the original keyword explorer, it provides you a keyword's search volume,  related keyword ideas, but this also includes SERP overview and position history, and the difficulty level.
Answer the Public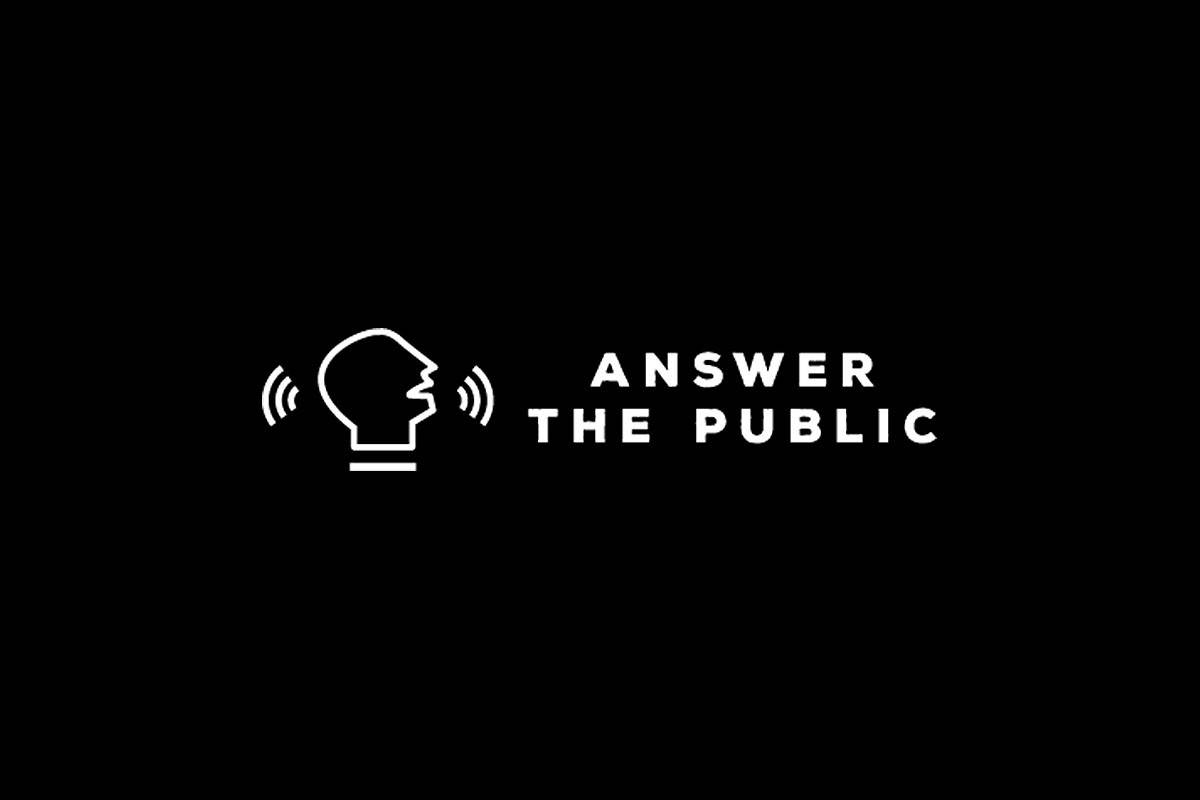 If you are making some basic keyword research for a new site, Answer the Public will provide more than enough keywords. Despite its limitations, the best thing about it is it's free. Answer the Public gets Google autocomplete inquiries in bulk and splits them into various lists. That's very useful for revealing the questions people are asking on search engines.
Woorank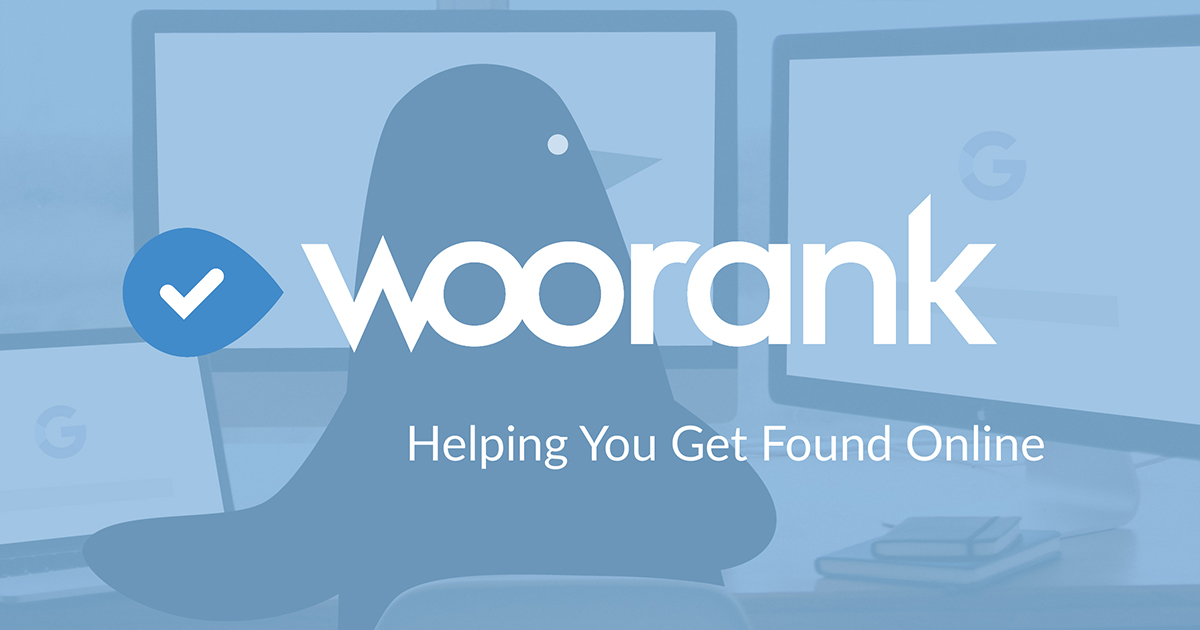 This tool has a free trial and after that, you could either choose a $49 per month Pro Plan or a $149 per month Premium Plan. What does it give you? First, you receive a total SEO score. Then, the tool tells you precisely how to enhance your site's on-page and off-page SEO. This helps marketers unveil opportunities for optimization and room for improvement. This website analysis takes into account the appearance of existing SEO initiatives, social media, usability, and more.
What makes this tool unique from other SEO tools is its ability to not only expose problems but also the solutions to those problems.
Woorank's reports are divided into eight segments:
Marketing Checklist

SEO

Mobile

Usability

Technologies

Social

Local

Visitors
CanIRank
CanIRank is not just for ranking up in the first page competition in the search results, it also presents you in-depth advice to help you rank for a specific term. It is a very accurate keyword difficulty tool. It doesn't just inform you how competitive a keyword is. CanIRank also tells you whether or not you can rank for a particular keyword.
LinkMiner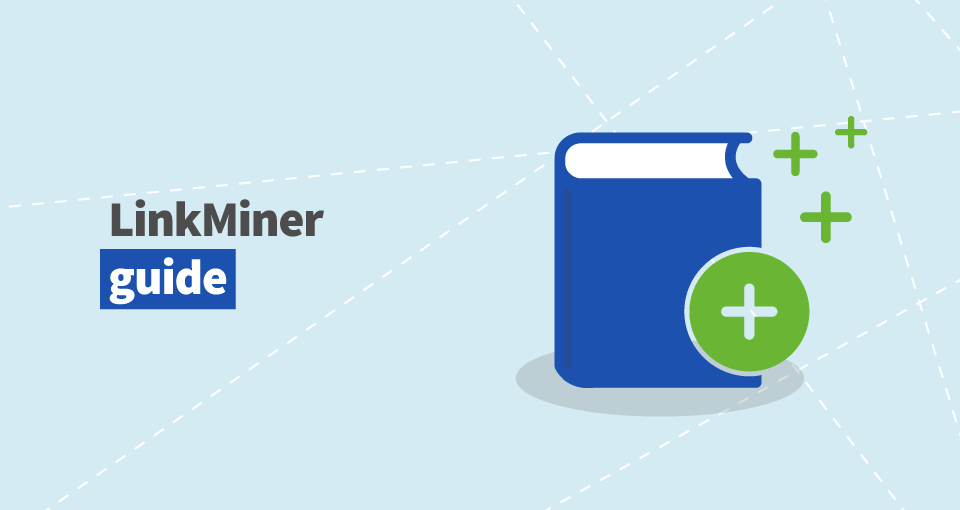 This is a free tool specifically used for link building. LinkMiner is a Chrome extension that allows you to monitor any web page for broken links quickly. It's useful for finding broken link building opportunities. With this tool, you can transport the full list of scraped links to a CSV with only one click, including status code information, link type, and more.
Moz's Pro Tools
The Moz Pro subscription, which has a free 30-day trial, then paid plans from $99/mo, attends as an all-in-one tool for boosting your business' search ranking. Moz's collection of research tools gives users the resources they need to identify SEO opportunities, track growth, build reports, and optimize their overall work.
Schema Creator
This SEO tool helps you customize how your web pages appear in the SERPs. Make custom codes so your reviews, events, organizations, and people will be displayed the way you want in search engine's search results. Once you've built your schema code, copy and paste it into your website.
SimilarWeb
SimilarWeb is great for viewing site stats for any domain. It determines the total amount of monthly traffic to your website. Plus, this tool breaks traffic down by source and location. You can also see which websites are likely to be addressing the most referral traffic to your website.
Yoast SEO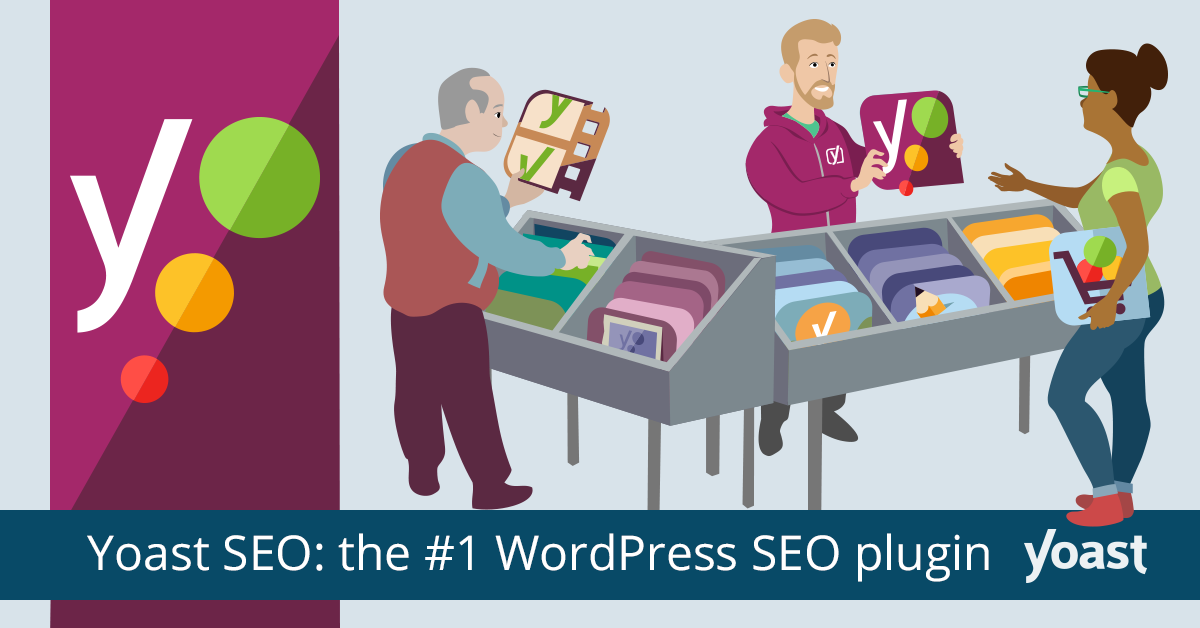 Yoast SEO gives you suggestions for search engine optimizing your blog posts. It is great for those running WordPress. You can make use of it by optimizing meta tags and content, generating instant sitemaps, and much more. What you need to do is enter the principal keyword for your blog post and Yoast SEO will submit suggestions on how to tweak your blog post to optimize it for search engines.
Conclusion
These SEO tools we've listed are just a portion of the hundreds of tools out there. There's so much for someone to pick. The aim of this article to present to you the best ones you can use for your website. These top 10 tools will surely help you climb to the top of SERPs.