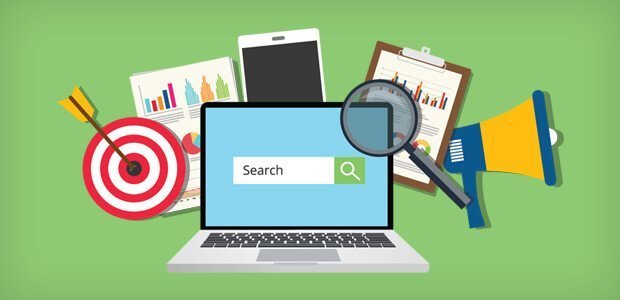 Nowadays, all the businesses are investing their fortune in online marketing and social media greatly. This is only for the purpose of increasing their brand visibility and to sell products and offer services online.
But their major problem is keeping up with the fast pace of the digital business competition. That is why many companies are hiring their own marketing teams and some are hiring SEO agencies, SEO consultants, and freelancers to develop and do their online marketing strategies.
By the way, what does SEO have to do with this?
SEO stands for Search Engine Optimization auditing plays a necessary role to expose the websites in major search engines and to get ranking positions in the search engine results page(SERP) for the keywords and landing pages. One important part of SEO is auditing. Auditing a website is never an easy job.
Fortunately, you can save your precious time and energy with SEO auditing tools. Auditors do not need to pay much time doing manual checks on every web page. Now, you can quickly find hundreds of various websites that have SEO audit tools that assist you in identifying your website's problems.
You can see lots of posts listing dozens of many tools. Also, while some are comprehensive, they usually are not organized in a way that lets you quickly classify which tools are best for several parts of the process of SEO audit.
In case you're asking, what are the parts of the SEO audit process?
Four factors of a successful SEO audit
Technical

On-page

Off-page

Competitor analysis
Back to the main topic. In this post, we listed down the best SEO audit tools amongst the rest.
Top Trusted SEO Auditing Tools
What makes this tool so convenient is that it doesn't require download because it is cloud-based. Also, when it comes to boosting your web traffic and analyzing your competition, Ahrefs is the best tool on this list. It can help you with competitor analysis, keyword search, backlink research, and more. The system can recognize more than 110 technical issues, from critical errors to the less damaging ones.
Whenever there are broken links, redirects, images or entire CSS and JavaScript files, you will swiftly find and fix it using this tool. In Ahrefs' dashboard, you can check and understand what's wrong with your site and how to make it right. For more convenience, the keyword research tool gives keyword density scores and other high-level metrics to help you target more competitive keywords.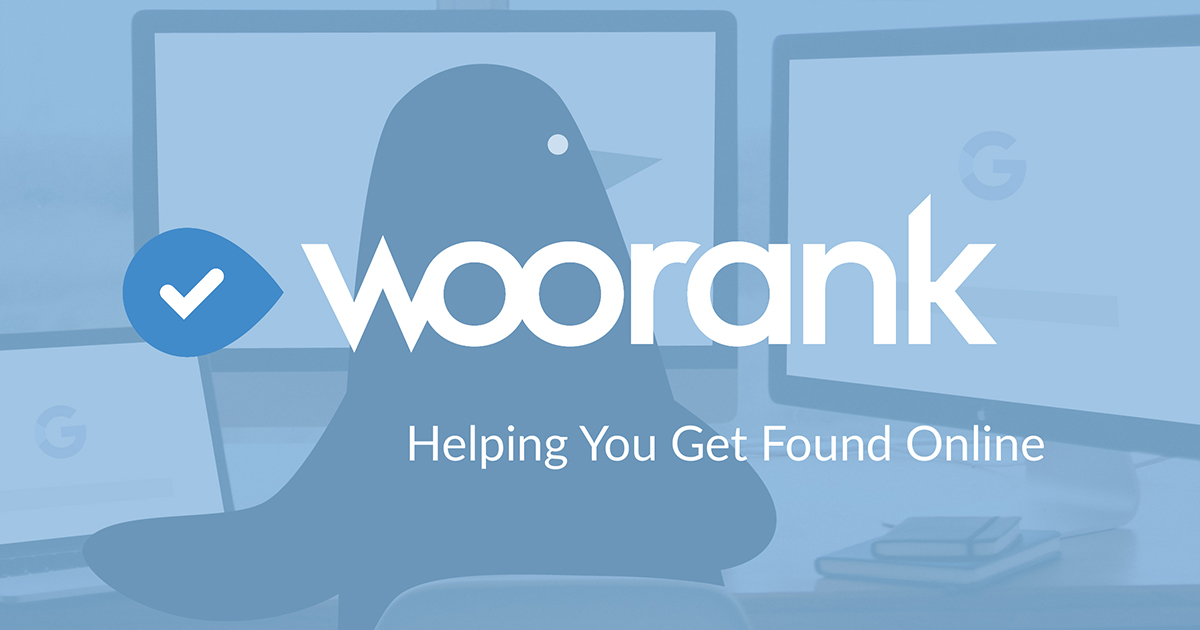 This is an excellent auditing tool for analyzing the websites and this tool is very helpful for website owners, SEO Agencies and digital marketing businesses. It stores a comprehensive analysis of On-Page SEO, Off-Page SEO, broken links, backlinks and locate defective web pages and will provide suggestions to improve the brand ranking and exposure.
Woorank also grants free and paid versions and you can download audit reports in PDF form. Reports of Woorank are simple to understand and the SEO consultants can quickly fix the website problems.
Screaming Frog is referred to as the champion in the category of technical audit tools. It can be configured to supply a stock of technical and on-page SEO data for sites of all sizes. Even though it's not completely an audit tool but also like a crawling tool, Screaming Frog crawls your website and offers to you all the potential SEO problems in your site.
It serves as an entire site auditing tool that details on 30 metrics like meta descriptions, backlinks, response time, anchor text, security, and many more. If you have up to 500 pages or more, Screaming Frog is the right tool to apply. This tool is widely used for generating comprehensive data on HTTP status, detect duplicate content, recognize broken links, 404s errors, redirect errors, and problems with blocked resources.
It is also great for mapping an internal link structure to optimize your sitemap and identify deep linking possibilities. You can use Screaming Frog to see the most and least crawled pages on your site, including the crawls from search bots. All these features and more make this tool very favorable for users.
The audit tool supplies a wide range of useful suggestions for promoting different on-page factors. This tool is very useful for identifying and optimizing different meta-data like titles, headings, and descriptions. Another handy feature of Semrush is its ability to locate category and product pages hidden too many levels down in the site structure.
Raventools help auditors get good reports with all the technical SEO problems and suggestions. The suggestions given are related to site page speed, design, social media reputation, backlinks, and online authority. Also, this tool presents a list of SEO tools for research and optimizing your website.
Conclusion
To stand out against your competitors, you need to choose wisely among the best audit tools. The good news is you can always add one or more combinations of these tools along with advanced analytics tools for marketing. However, to perfect your strategy you need not only the best tools but also the right SEO team.